Boost your career to a new level.
Write your chapter in our 

Bolder

story.
Bolder Careers
Bolder offers unique career opportunities for professionals who enjoy teamwork across multiple jurisdictions. The foundation of our organisation is an international network of expertise and client teams. In these teams, we share knowledge and leverage the industry expertise of our global workforce to provide optimal services to our clients. 
Our expertise teams offer an environment where all staff members are mentored by experienced colleagues. At the same time, we encourage each other to take ownership of local and cross-border projects.
Thank you for your interest in joining our team. See our open roles below.
Meet your future colleagues
At Bolder Group, having fun is serious business.
Bolder Culture: From our team's eyes

Step One
After your application, we will send you a questionnaire, where we ask questions relevant to the position you are applying for, as well as the location.

Step Two
If you are qualified for the specific role and location, you will receive the Equalture Bolder Assessment via email. Please complete this in five (5) working days upon your application.

Step Three
Our recruitment team will check the results of your asessment to check your eligibility for the position before forwarding you resume and the asessment results to the responsible hiring manager.

Step Four
Our recruitment team will invite you for a first interview, where we will get to know you better and give you the opportunity to ask about the role and the company. The first interview will be held with a diret colleague and a recruiter. Within two working days, we will inform you of a second interview.

Step Five
During the second interview, two other colleagues will attend. After which, the team will ultimately decide if the company will offer you a contract.
Our international locations present you with global professional opportunities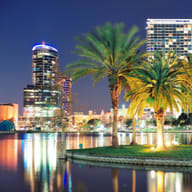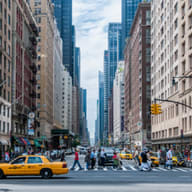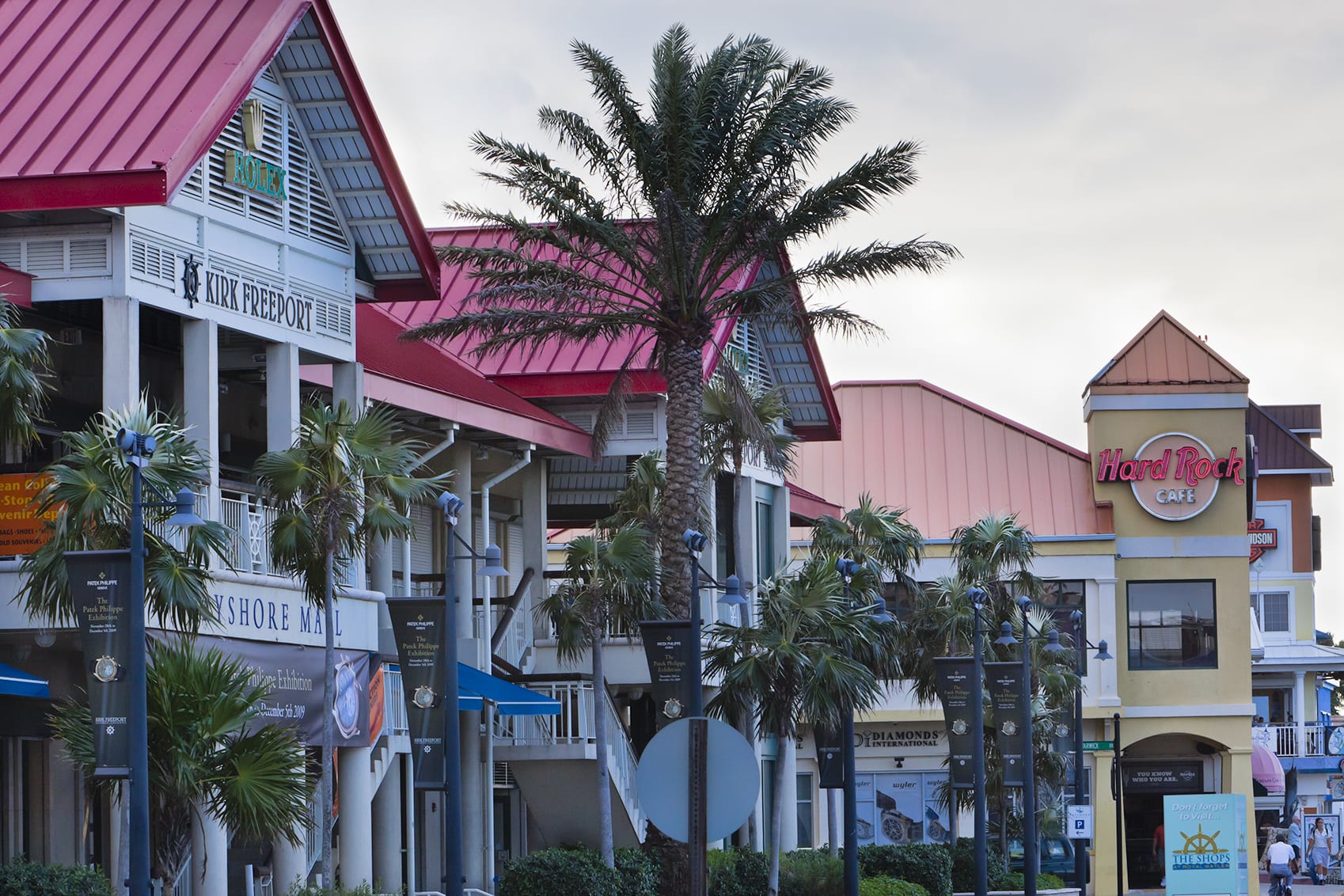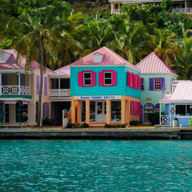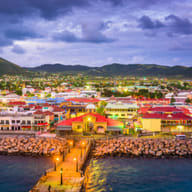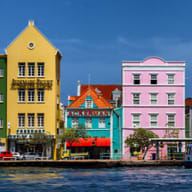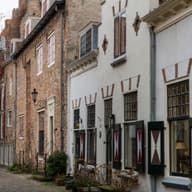 Amersfoort, the Netherlands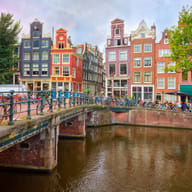 Amsterdam, the Netherlands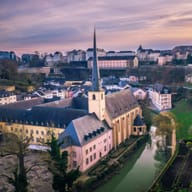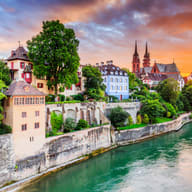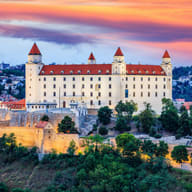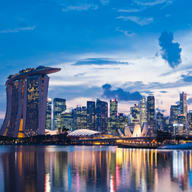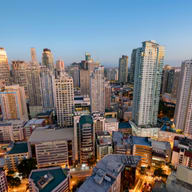 We care for our employees, we care for our clients, and we care a great deal about providing excellent services. For that reason, we work in business lines and in teams to connect to our clients, and we guide & support them in the most efficient way.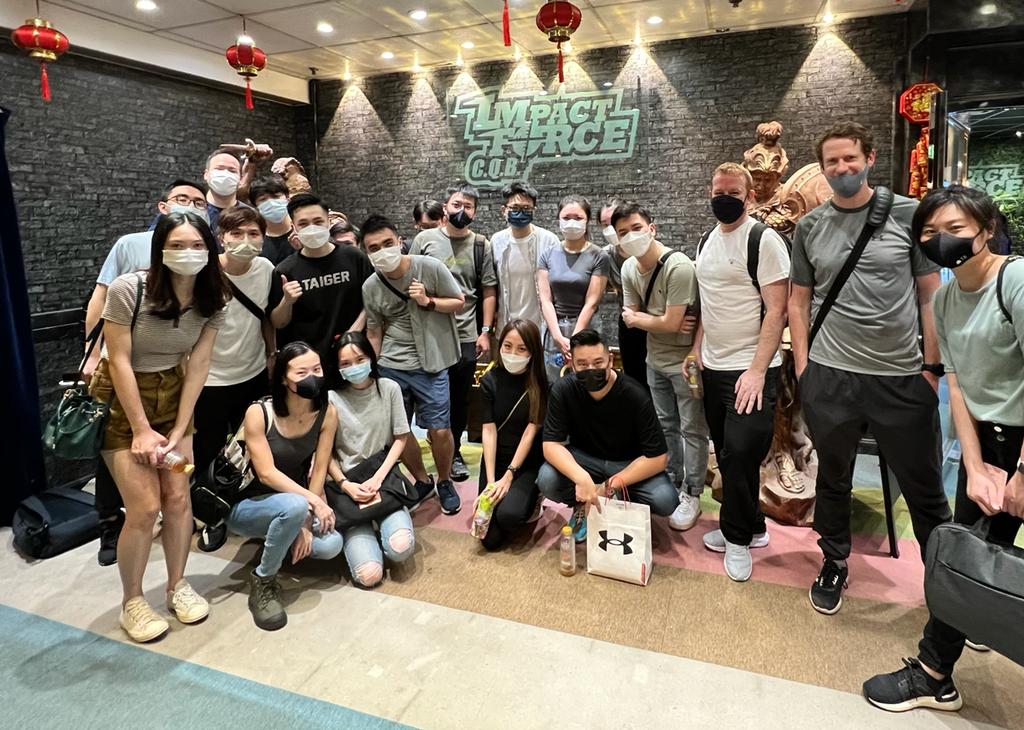 Our clients value our professionals by their dedication: Teams of experts who

connect, care

and

challenge.
Being in this market for over forty years and operational in 15 locations worldwide, we are convinced that the quality of our services fully depends on the quality of our professionals. We believe in the value of continuity. Career planning, entrepreneurship and education are the fundaments of our high staff retention rate.
Ready to go Bolder?
With Bolder Group, you can expect to work with an international team of innovators who push each other towards bolder greatness. We support ambitions, and we show it by truly connecting, caring and challenging.